Don't Be Fooled by Rising Extortion Emails
There has been a recent rise in extortion email scams purporting to have an embarrassing video of the recipient. The scammer threatens to send the video, or other embarrassing evidence, to contacts from your email address book unless you pay a fee to the scammer, usually with BitCoin. The truth is, in most cases, the scammer is just out for the money and has not actually hacked your computer or captured any information.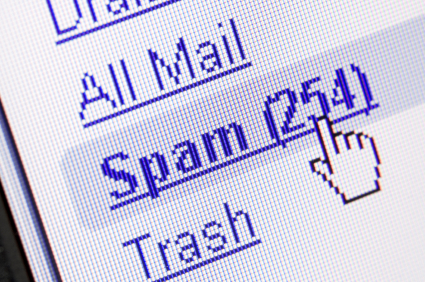 This trend is not new and is just the latest chapter in online email scams. However, there are some new aspects to this latest threat. The scammers are using publicly available databases of leaked information from high-profile data breaches such as LinkedIn, Yahoo, Equifax, and others. Private information including email addresses and passwords are out on the dark web and are now being included in these email scams to give the impression of credibility. If you see your password in an email threatening you, the hope is that you will react quicker. Don't be fooled!
To read more about this, visit https://www.bleepingcomputer.com/news/security/beware-of-extortion-scams-stating-they-have-video-of-you-on-adult-sites/